Sad fact – most people's bios are dead boring and full of fibs.
Magnificent job titles, and epoch-shattering achievements sit alongside impressive educational credentials. You may even learn how the individual is into appropriately dynamic sports and intellectually sound pastimes. Kids/spouses and Golden Retrievers are thrown in by the particularly callous.
In our carefully considered opinions, it's all bloody baloney. We're not saying the bios below are any better, but at least we are leaving something to our beloved reader's imagination.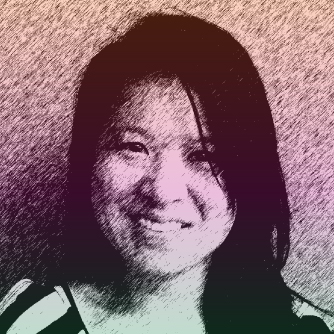 Leslie Huynh
SoCal Leslie
Efficiency, meet thy maker. Leslie is on a relentless, and occasionally perilous, campaign to redefine how effectively startup companies go to market. You may bump into her as she works the room at a startup meet-up. Don't let her charming personality fool you. Failure to follow her directions on integrating your CRM with HubSpot will cost you. Dearly.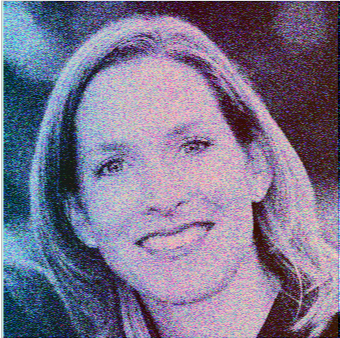 Leslie Olsen
NorCal Leslie
Hasn't the poor woman suffered enough? As head of product at PropertyBridge, Leslie was subjected to the shenanigans that inevitably follow companies that Peter Mansfield has co-founded. Under extreme duress she still expertly managed the development and marketing of the first legitimate automated rent payment solution. How good was it? Moneygram came in and wrote us all nice fat checks (a good example for you all to follow, incidentally). Leslie took a few years to recover in senior management roles at companies like PSPrint. Now she's back in fintech and taking no prisoners.
What happened to Garrett?
It's hard to hide his absence when he's the size of a 1970's Cadillac. The good news is Garrett has started his own consulting firm, and we still love him, and have access to his literally scary talents: startupmavericks.com